ABOUT ME
Joshua
Griffis
(he/him)
Software Developer
Web Designer
Artist
Hello!
My name is Joshua Griffis, I am a Software Developer who specializes in both front end and back end. I am currently a student at Base Camp Coding Academy, an on-scholarship 12 month program that teaches high school graduates professionalism and software development! I will graduate in May of 2023 Next year!
I have a passion for learning and interests in science, art, literature and in music. I hope to one day pursue my dream career which would be a job where I can learn more about the things that I am interested in and create art through the work that I do, either literally or metaphorically, and while making a lot of money doing so to provide for my family.
PROJECTS
Warning: Some projects do not have a demo just yet.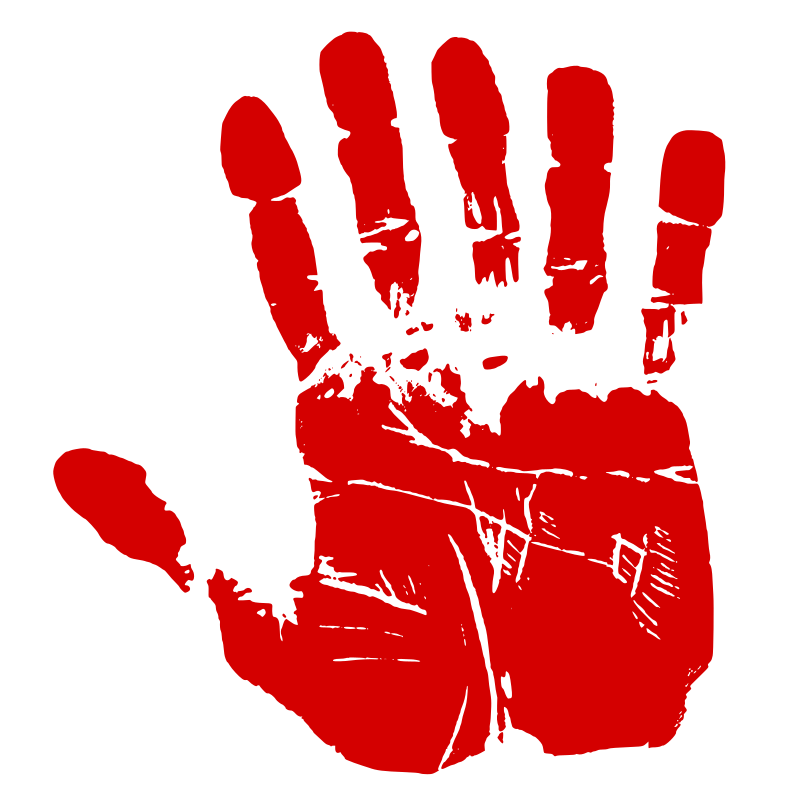 Unit v Project
A Bounty Board website where you can sign up as either and customer or a Bounty hunter!
Group Members: Mike Duarte, Lukas Strider, JW
Languages used: Django, Python, Html, CSS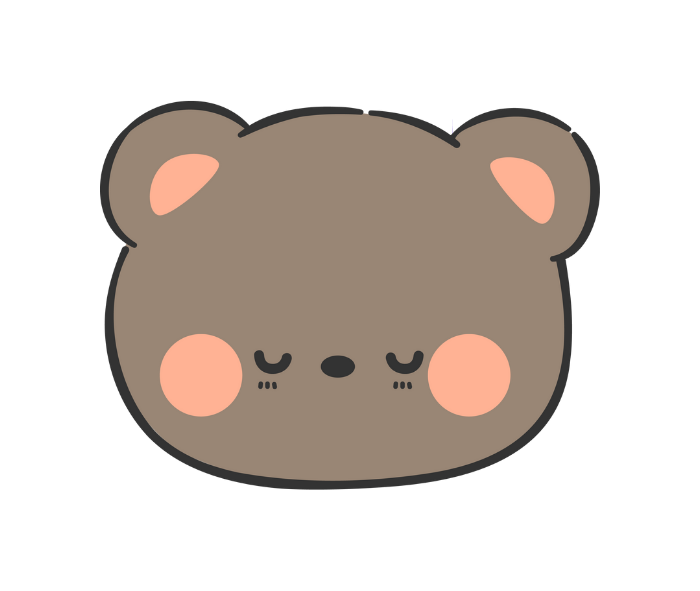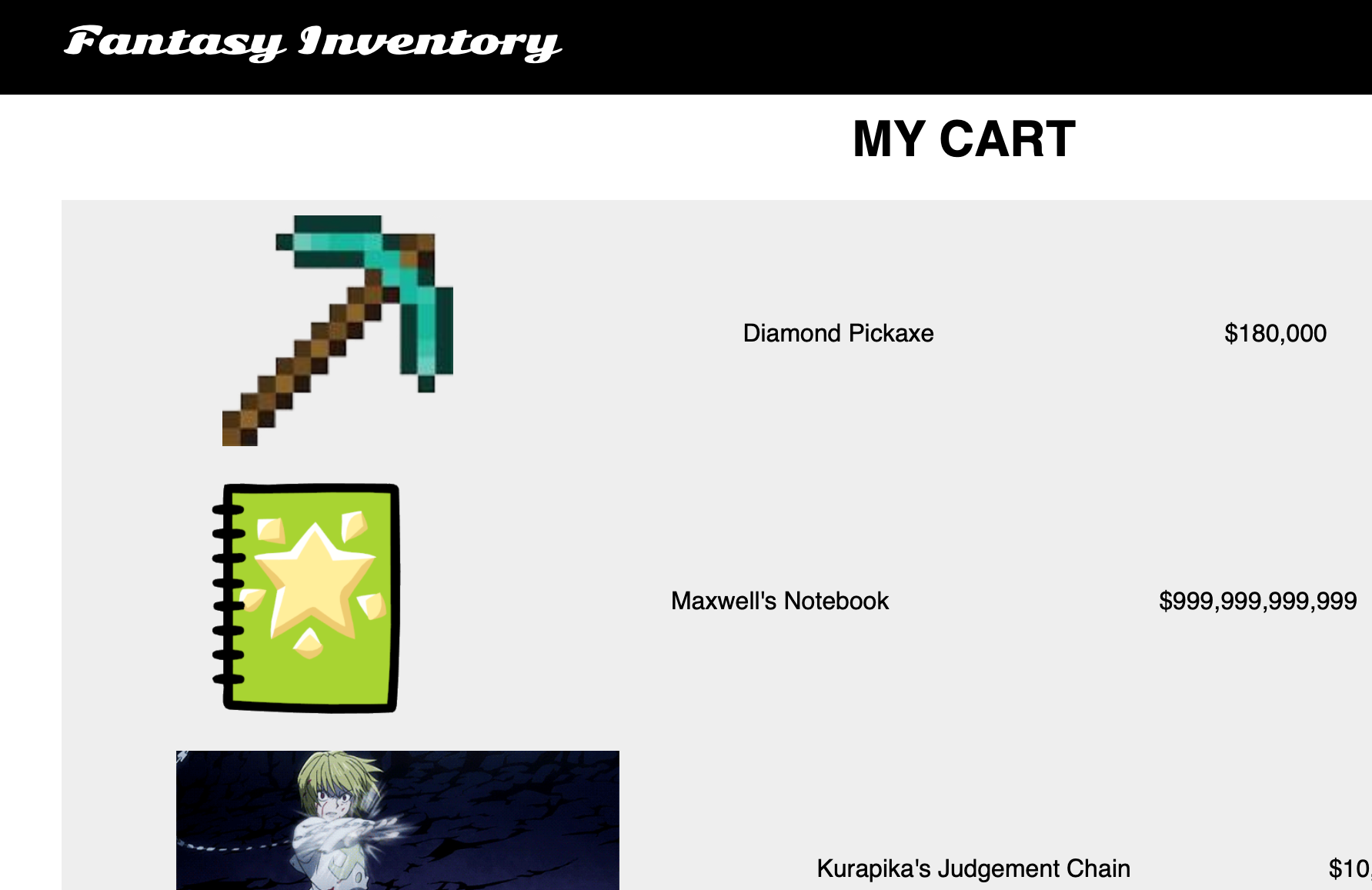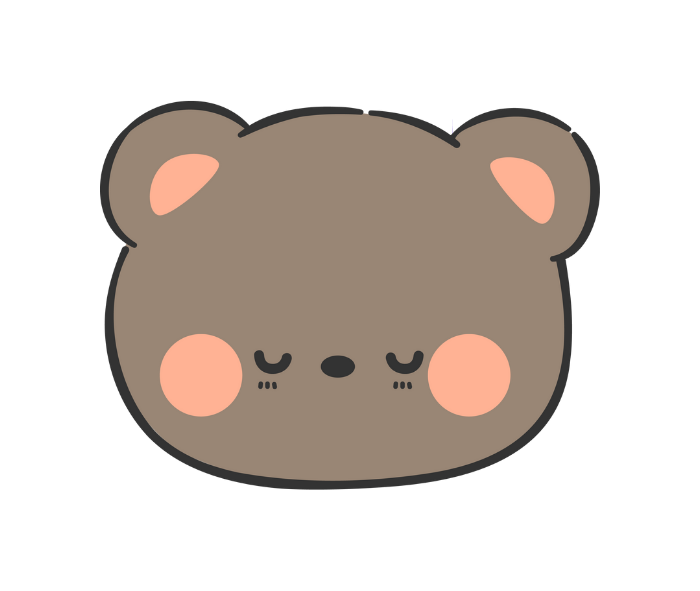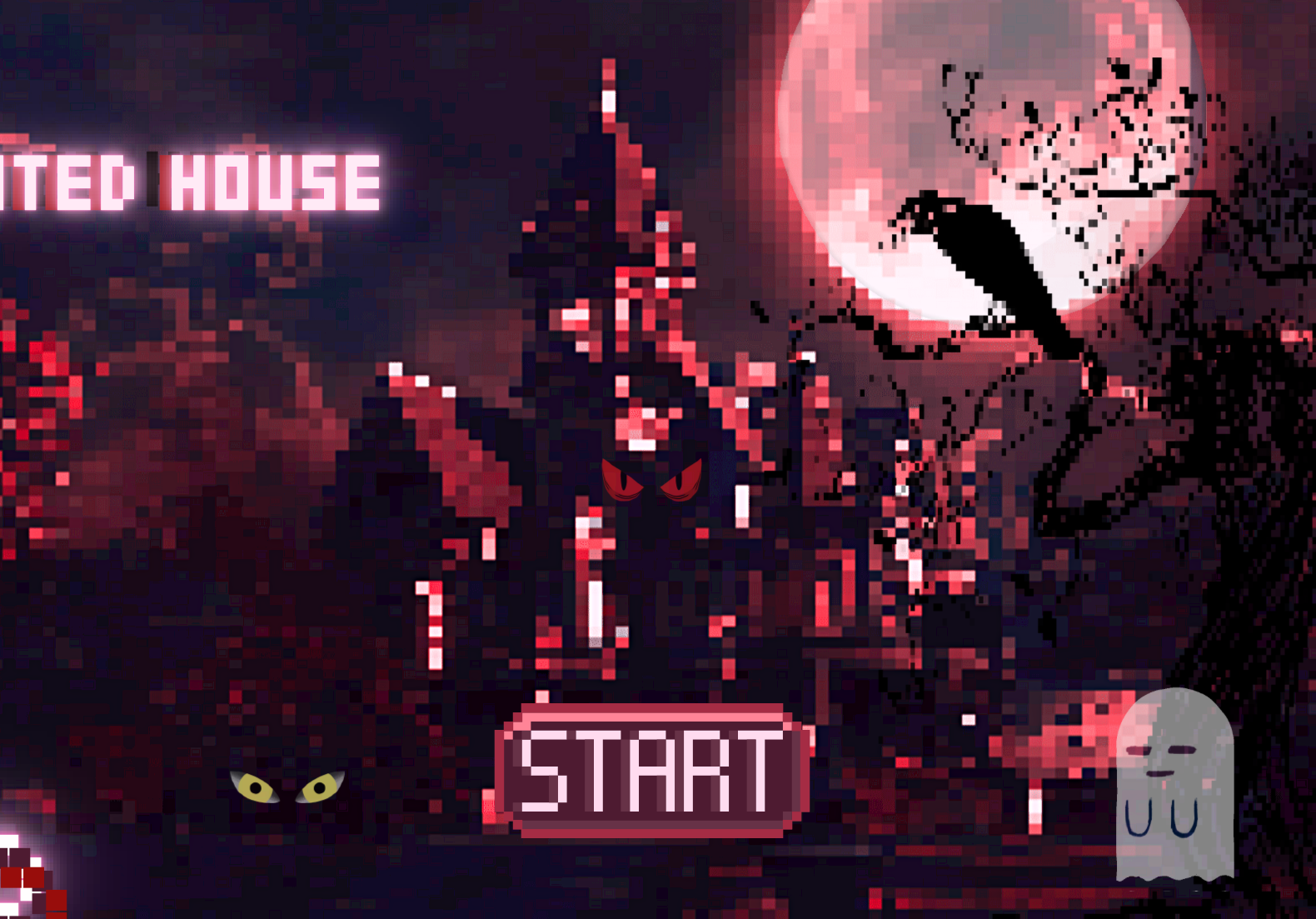 Unit i Project
A Choice-based short story where the user explores a haunted house! This was our first group project, I partnered with Anna McLeod for this project!
Group Members: Anna McLeod
Languages used: Python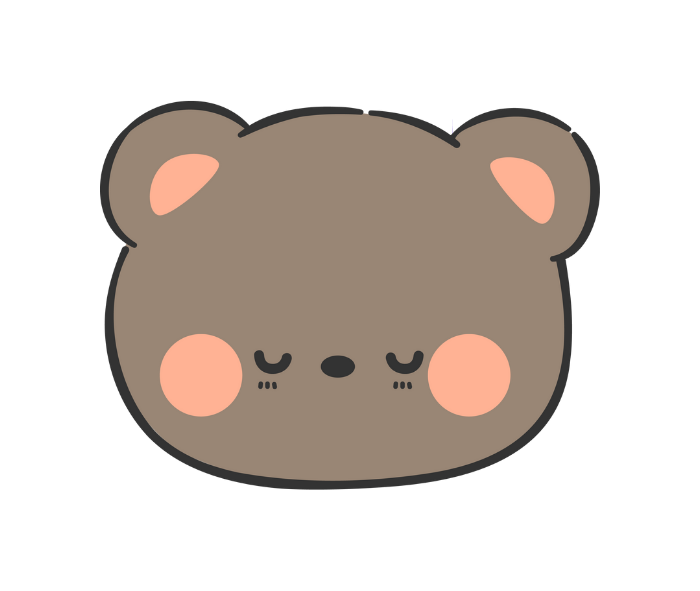 SKILLS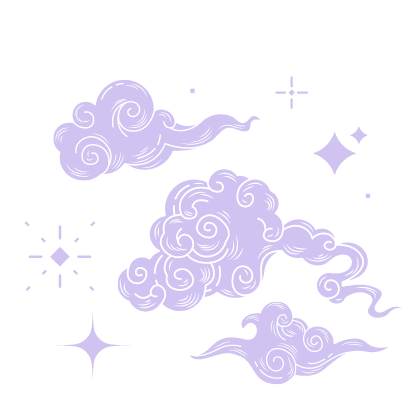 print("Python")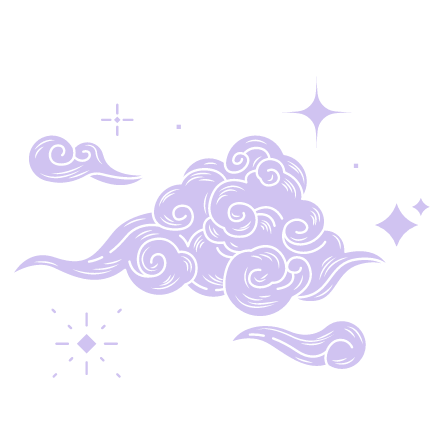 /Git/hub/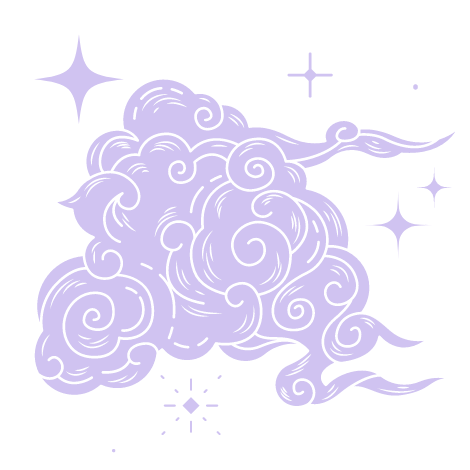 </HTML>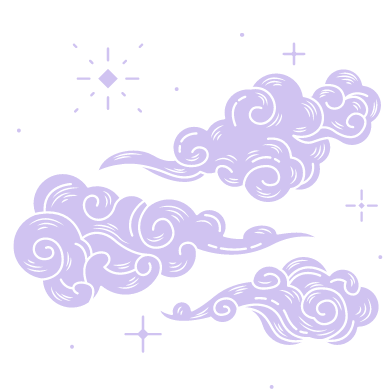 .CSS{}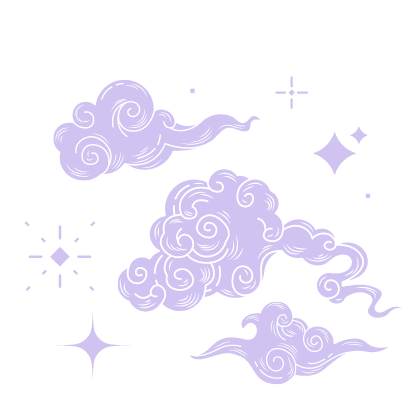 {% Django %}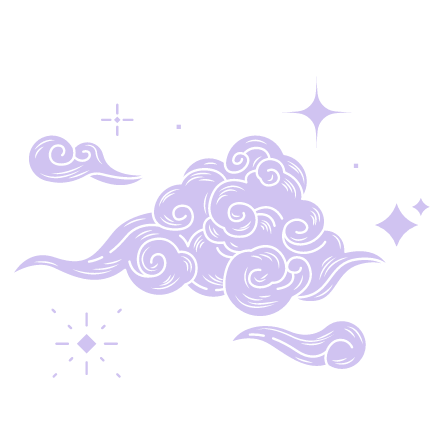 Java</Script>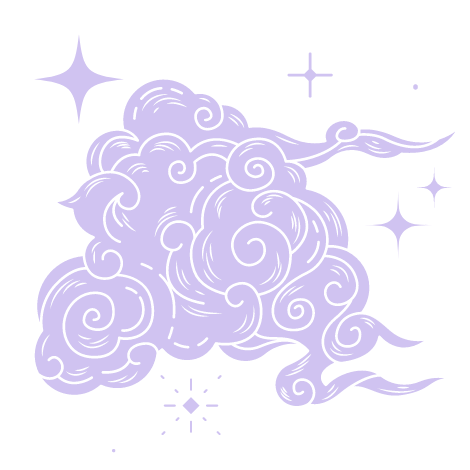 private String Java() {}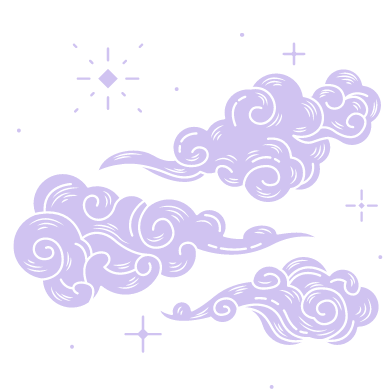 SELECT * FROM SQL;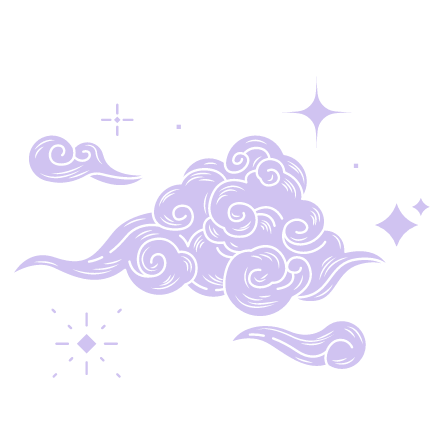 @Spring
RESUME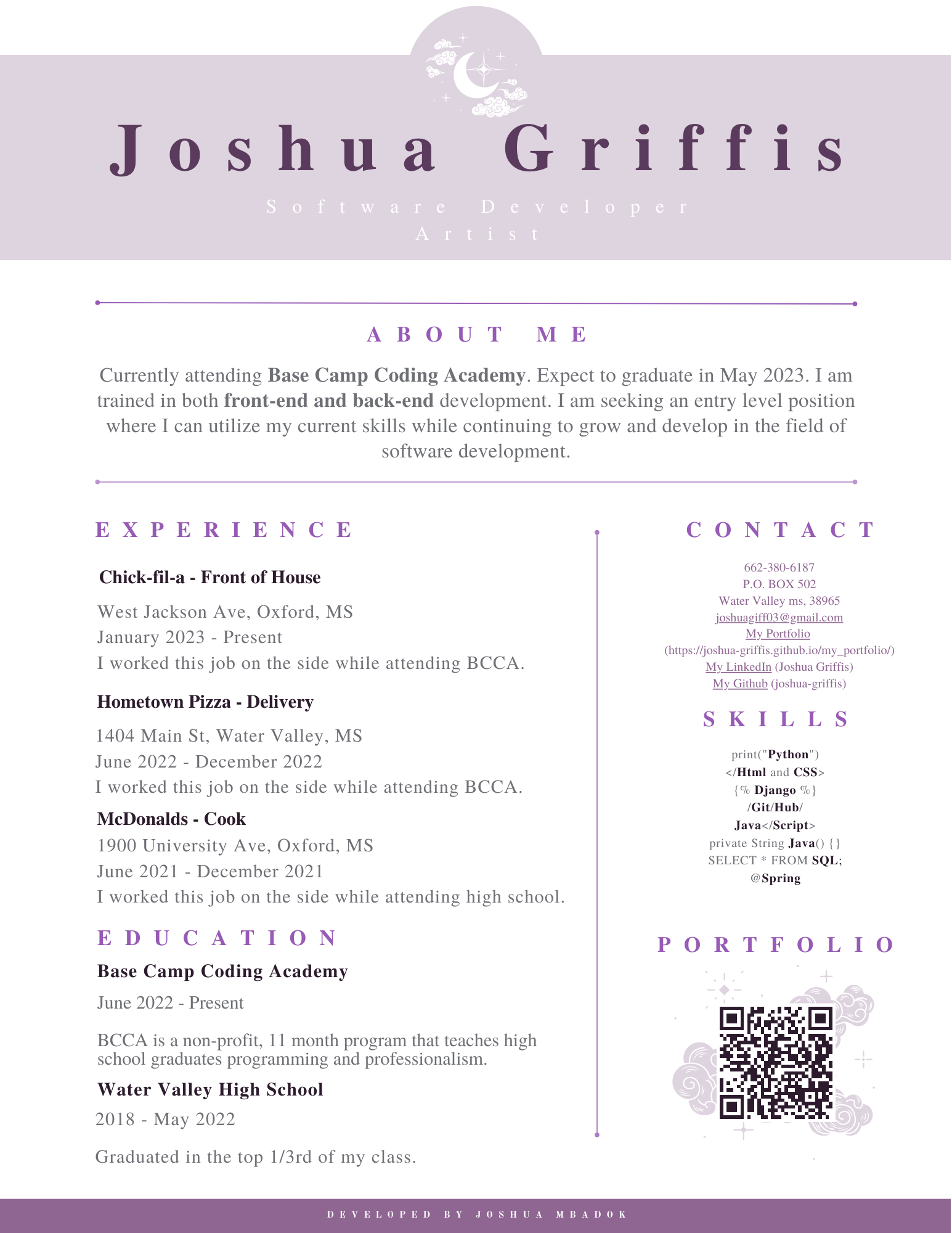 Download
Presentation